Referral Rewards

Want to earn $25? Refer your friends and family to become members of Southwest...

Love My Credit Union Rewards

Everyone is looking for ways to save money, and that's just what Love My...

December Skip-A-Pay

Skip-A-Pay there's no time like the present. With this offer you can skip...

Protect Yourself

Recognizing scams can be difficult, especially after the impact of having...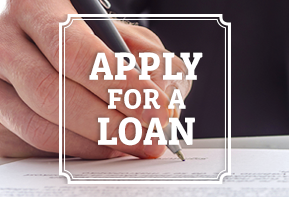 2.30% APR*
2.95% APR*
8.25% APR*
4.50% APR*
*APR As low as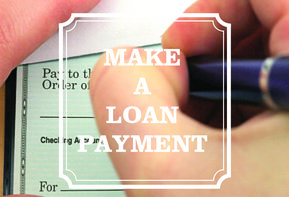 NADA Vehicle Value & Resource Guide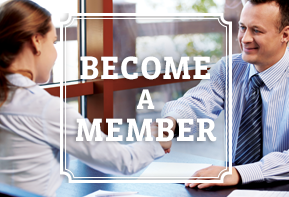 ROUTING #: 303184924